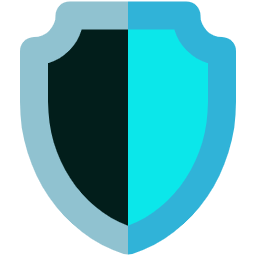 Biometric certification of photos:
we verify and guarantee that the person on the photos is the one with whom you communicate.
How ? By comparing in real time the profile photo and the photo sent at the moment T.
No fake photos, no fake profiles, no scams.
find out more:
Your data is stored in Switzerland, on the most secure servers in Europe.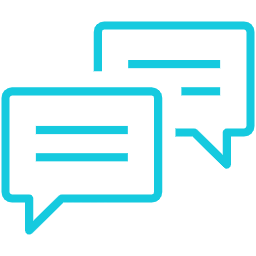 ➔ Access the best chat system in the dating industry.
➔ Securely share your phone numbers, email addresses, social networks, videos, photos.
➔ Send personalized messages: your layout is preserved.
➔ Communicate worldwide: messages translated into 66 languages in one click.
➔ Use your favorite emojis(2D and 3D).
➔ Find your match based on photos of your ideal match
here:
➔ You have a profile page and a stunning personal blog.
➔ You can publish on the blog of the community.
➔ You are rewarded by free credits each time you make a new friend.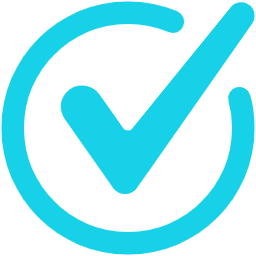 100% real profiles and verified by our team, with the latest technologies.